President's Message / Message de la présidente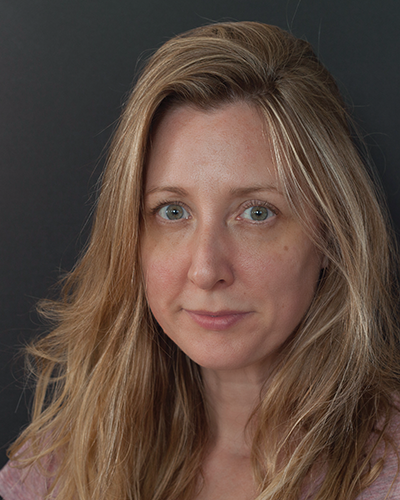 Dear members,
Another year of CRPA business has just flown by, yet again. During this short time we have seen a lot of new initiatives take form, such as
the launch of the new online Bulletin,
the ability to renew your memberships for two years at one time to allow for some cost savings, and
tiered corporate membership packages to provide more flexibility for businesses of all sizes within the radiation safety community.
It seems our new voting platform has lived up to our expectations, as this year's elections saw the greatest voter turnout in a long time. Thank you all for your participation and congratulations to our new board of directors members:
Ed Waller (president-elect)
Donata Chaulk (director)
We also thank our returning members:
Grant Cubbon (director)
Mojgan Soleimani (treasurer)
This year's conference in Quebec City is gearing up to be an exciting one, with participation from international sister organizations, as well as the International Commission on Radiological Protection (ICRP)! As a bilingual member and native of "la belle province" of Quebec, I could not wish for a better place to hold the annual general meeting and end my term as president of the association.
I hope to see you all there!
Valerie Phelan
CRPA President
À tous nos membres,
Une autre année s'est terminée, et bien que cette période ait semblé courte, nous avons tout de même été témoins de plusieurs nouvelles initiatives, comme :
le lancement du nouveau Bulletin en ligne,
la possibilité de renouveler son adhésion aux deux ans pour permettre une économie de coûts, et
l'offre de différents forfaits d'adhésion pour offrir plus de flexibilité aux entreprises de toutes tailles au sein de la communauté de la radioprotection.
En outre, il semble que notre nouvelle plateforme de votes électroniques réponde aux attentes, car les élections de cette année ont connu la plus forte participation électorale depuis longtemps. Merci à tous pour votre participation, et félicitations aux nouveaux membres du conseil d'administration :
Ed Waller (président désigné)
Donata Chaulk (directrice)
Nous remercions aussi les anciens membres du conseil d'administration :
Grant Cubbon (directeur)
Mojgan Soleimani (trésorière)
Avec la participation de la Commission internationale de protection radiologique (CIPR) et d'organisations internationales partenaires, le congrès de cette année à Québec promet d'être captivant. En tant que membre bilingue native de la belle province de Québec, je ne pouvais souhaiter meilleur endroit pour tenir l'assemblée générale annuelle et terminer mon mandat de présidente de l'association.
J'espère tous vous voir là-bas!
Valerie Phelan
Présidente, ACRP