CRPA(R): Highest level of radiation safety competency in Canada / (A)ACRP : Le niveau de compétence en radioprotection le plus élevé du Canada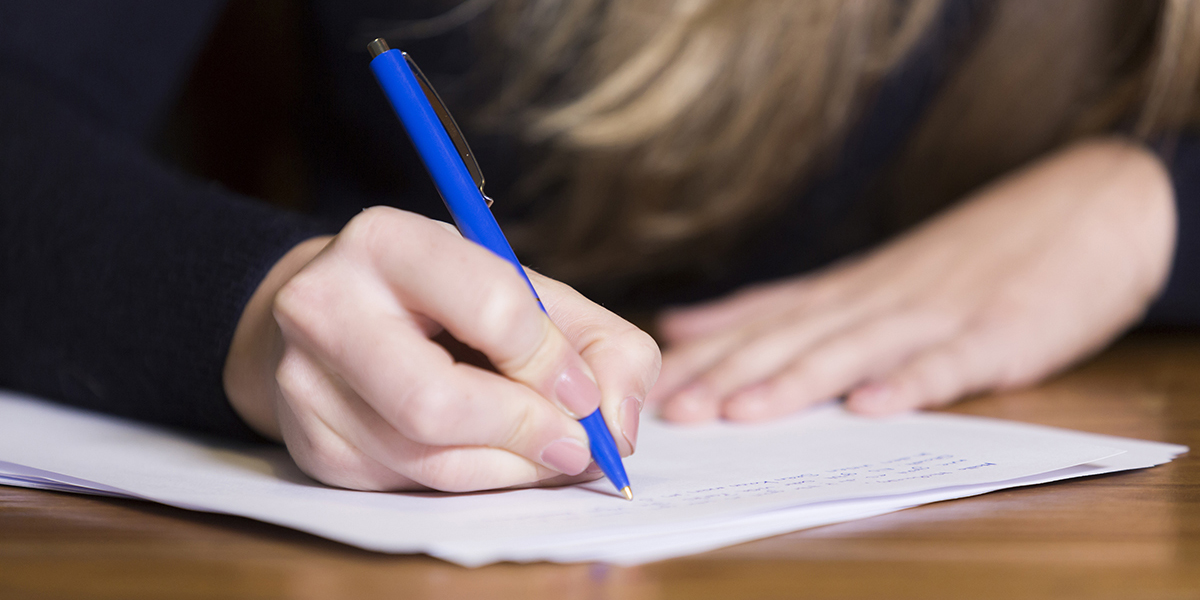 The CRPA(R) program is a professional certification program for radiation safety professionals. The designation is the highest level of competency recognized by CRPA at the Canadian level. The designation ensures regulators, employers, and members of the public can have confidence in the qualifications of a Registered Radiation Safety Professional (RRSP) who has a CRPA(R) credential.
The certification process considers the following:
academic achievement
experience in the radiation field
successful completion of the CRPA(R) exam (based on identified core competencies)
Retaining the designation requires continuing education and professional development, monitored through a registration maintenance program.
2018 CRPA(R) Exam Results
This year was a very busy year for the CRPA(R) program. In total, 13 people wrote the exam. Of those, an impressive number (11 people) passed the exam.
I offer heartfelt congratulations to our newest CRPA(R) recipients:
Merline Abraham
Bassey Bassey
Brian Bewer
Donata Chaulk
Azza Habra
Baharak Hadinia
Matthew Hutcheson
Franco Kong
Navideh Lahroodi
Dave Niven
Darin Street
Le programme (A)ACRP est un programme d'agrément professionnel pour les professionnels de la radioprotection. Cette désignation constitue le plus haut niveau de compétence reconnu par l'ACRP au Canada. La désignation garantit que les organismes réglementaires, les employeurs et le grand public peuvent s'en remettre aux qualifications d'un professionnel de la radioprotection agréé (PRPA) qui détient le titre de compétence (A)ACRP.
Le processus d'agrément prend ce qui suit en considération :
la réussite scolaire
l'expérience dans le domaine des rayonnements
la réussite de l'examen (A)ACRP (fondé sur des compétences de base prédéfinies).
Le maintien de la désignation nécessite de suivre une formation continue et de poursuivre son perfectionnement professionnel, des exigences vérifiées au moyen du programme de maintien de l'agrément.
Résultats de l'examen (A)ACRP 2018
Cette année a été très occupée pour le programme (A)ACRP. Au total, treize personnes ont écrit l'examen et onze l'ont réussi. Un résultat fort impressionnant!
J'offre mes plus sincères félicitations aux nouveaux récipiendaires (A)ACRP :
Merline Abraham
Bassey Bassey
Brian Bewer
Donata Chaulk
Azza Habra
Baharak Hadinia
Matthew Hutcheson
Franco Kong
Navideh Lahroodi
Dave Niven
Darin Street.
Christopher Malcolmson
Christopher Malcolmson has been a health physicist at McMaster University since 2005. He received a BSc from McMaster in 2004 and an MSc in 2011. He completed his CRPA(R) in 2009, American Board of Health Physics certification in 2012, and National Registry of Radiation Protection Technologists exam in 2016. Malcolmson is currently a member of the CRPA board of directors (director of professional development) and the Registration Subcommittee exam coordinator. He is also a member of the International Radiation Protection Association's Commission on Publications.
Christopher Malcolmson est spécialiste en radioprotection à l'Université McMaster depuis 2005. Il a obtenu un baccalauréat en sciences de cette même université en 2004, suivi d'une maîtrise en 2011. Il a obtenu sa certification (A)ACRP en 2009, celle de l'American Board of Health Physics (conseil américain des spécialistes en radioprotection) en 2012, et a terminé l'examen de la National Registry of Radiation Protection Technologists (Registre national des technologues en radioprotection) en 2016. Malcolmson est présentement membre du conseil d'administration de l'ACRP (directeur du perfectionnement professionnel) et coordonnateur de l'examen au sous-comité des inscriptions. Il est également membre de la commission des publications de l'Association internationale pour la protection contre les radiations.