Companion Program / Programme pour les compagnons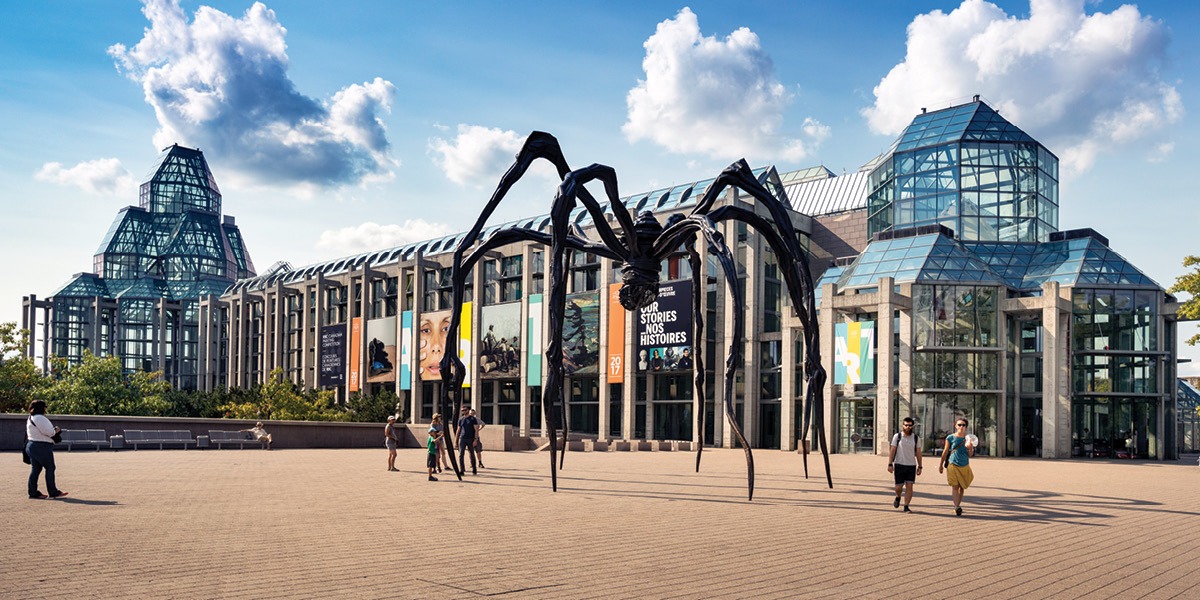 CRPA 2019 would like to welcome conference companions to Ottawa! We invite partners, spouses, and significant others to register in the Companion Program.
The fee for the program is $300, which includes:
welcome reception
exhibitors' reception
conference banquet
access to the scientific presentations
Register at the CRPA registration desk or in advance on the CRPA website.
Go beyond the tourist brochure!
This year, the CRPA conference Companion Program is a self-guided adventure. We sat down and wrote a brief guide that showcases all the great things we love in Ottawa. We've created a few neighbourhood walking adventures, paired each of Ottawa's wonderful museums with one of our favourite nearby restaurants, listed some popular shopping spots, and pointed you to some delicious eats within walking distance of the hotel.
Choose your own Ottawa adventure! Ask for your copy of our guide at the registration desk.
L'ACRP 2019 souhaite la bienvenue à Ottawa aux compagnons des congressistes. Les partenaires et conjoints peuvent s'inscrire au Programme pour les compagnons.
Les frais du programme sont de 300 $ et comprennent :
la réception d'accueil au congrès
la réception des exposants
le banquet du congrès
l'accès aux présentations scientifiques.
Inscrivez-vous au comptoir d'inscription de l'ACRP ou à l'avance sur le site Web de l'ACRP.
Au-delà de la brochure touristique
Cette année, le programme pour les compagnons du congrès de l'ACRP est une aventure autonome. Nous avons préparé un guide concis qui présente tout ce que nous aimons à Ottawa. Nous avons créé quelques marches dans les quartiers avoisinants, avons jumelé chacun des merveilleux musées d'Ottawa à l'un de nos restaurants préférés à proximité, avons répertorié quelques-uns des lieux de magasinage populaires et identifié certains délicieux restaurants près de l'hôtel.
Choisissez votre propre aventure à Ottawa! Demandez votre exemplaire de notre guide au bureau d'inscription du congrès.