Due South, February 2023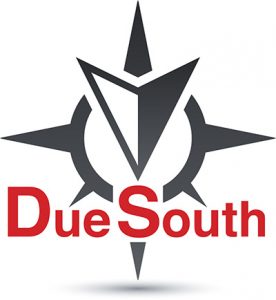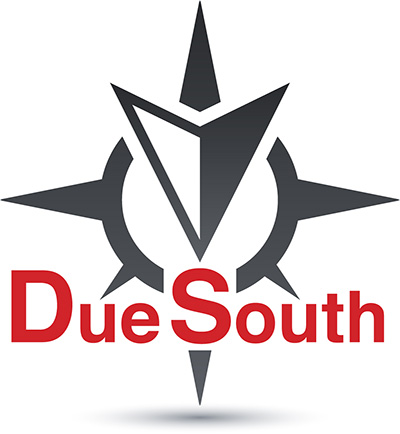 Howdy y'all. I'm writing this in early December. Here in South Texas, we're having some Texas winter weather: 15°C and gloomy. We typically only have this kind of weather for about 30 days per year
Health Physics Society Topical Meeting
The Health Physics Society (HPS) discontinued its traditional mid-year meeting format and replaced it with a topical meeting. The most recent of these meetings was  the 2023 Hybrid Internal Dosimetry Workshop, which was held on February 6 to 9, 2023, at Oregon State University.
Health Physics Society Annual Meeting
HPS will be conducting its 68th annual meeting on July 23 to 27, 2023, at Gaylord National Resort and Convention Center in the Washington, DC, area. It will most likely be hot and humid there in late July. Details can be found on the meeting website.
State of Texas Chapter Student Meeting
My home HPS chapter, the State of Texas Chapter, conducted their first regulatory conference since 2014 in Austin, TX, in November 2022.
Unlike provinces in Canada, a US state can choose to regulate radioactive materials and X-ray devices as long as their requirements are at least as strict as the US Nuclear Regulatory Agency (the US version of the Canadian Nuclear Safety Commission). Texas has chosen to do this.
We had over 300 attendees at the regulatory conference, which featured sessions similar to those that you'd see at a Canadian Radiation Protection Association (CRPA) annual meeting . . . ask the regulator (in this case a state regulator).
In late March, we'll host the annual student meeting, currently scheduled for my hometown of San Antonio. The theme will be current best practices in health physics with a focus on operational aspects. Find out more on our website.
| | | |
| --- | --- | --- |
| | | |
| Here is Scott's Sasky Pack in Norway. | Sasky Pack at ICRPA 2021+1 in Vancouver. | Sasky Pack warming up in Hawaii. |
Sasky Pack Update
After being confined to the US for over three years, Sasky (the backpack I received when I attended the CRPA annual conference in Saskatoon in 2017) was finally able to do some international travelling — First to Norway, and then reuniting after four long years with Canadian colleagues in chilly Vancouver. It was great to reconnect with y'all (and to get my Timmy's fix). Sasky recovered from the frigid Vancouver weather by visiting the 50th State (Hawaii) the following week.
Scott Nichelson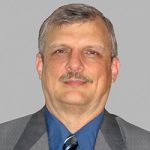 Scott Nichelson, a certified health physicist and industrial hygienist, began his career in health and safety with the United States Air Force in the mid-1980s. He retired after 28 years on active duty and is currently serving as a civilian instructor for the United States Army Medical Department Center and School in San Antonio, TX. Scott discovered CRPA in 2002.
Do you want to read more articles like this?
The Bulletin is published by the Canadian Radiation Protection Association (CRPA). It's a must-read publication for radiation protection professionals in Canada. The editorial content delivers the insights, information, advice, and valuable solutions that radiation protection professionals need to stay at the forefront of their profession.
Sign up today and we'll send you an email each time a new edition goes live. In between issues, check back often for updates and new articles.
Don't miss an issue. Subscribe now!
Subscribe