President's Message, February 2023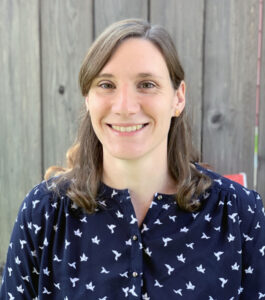 2022 went out with a bang! This fall, the Canadian Radiation Protection Association (CRPA) offered two professional development sessions (including a two-part session on radiation detection efficiency) and co-hosted the ICRP 2021+1 symposium, which was attended by 74 CRPA members. Congratulations and thank you to all those who worked tirelessly to ensure these events were successful.
2023 looks like it will include even more professional development opportunities, plus a CRPA conference in Halifax! I hope the photos and stories in this issue from ICRP 2021+1 will inspire you to attend the conference in Halifax this year. It will be our first conference in four years—I hope to see you there!
Do you want to read more articles like this?
The Bulletin is published by the Canadian Radiation Protection Association (CRPA). It's a must-read publication for radiation protection professionals in Canada. The editorial content delivers the insights, information, advice, and valuable solutions that radiation protection professionals need to stay at the forefront of their profession.
Sign up today and we'll send you an email each time a new edition goes live. In between issues, check back often for updates and new articles.
Don't miss an issue. Subscribe now!
Subscribe