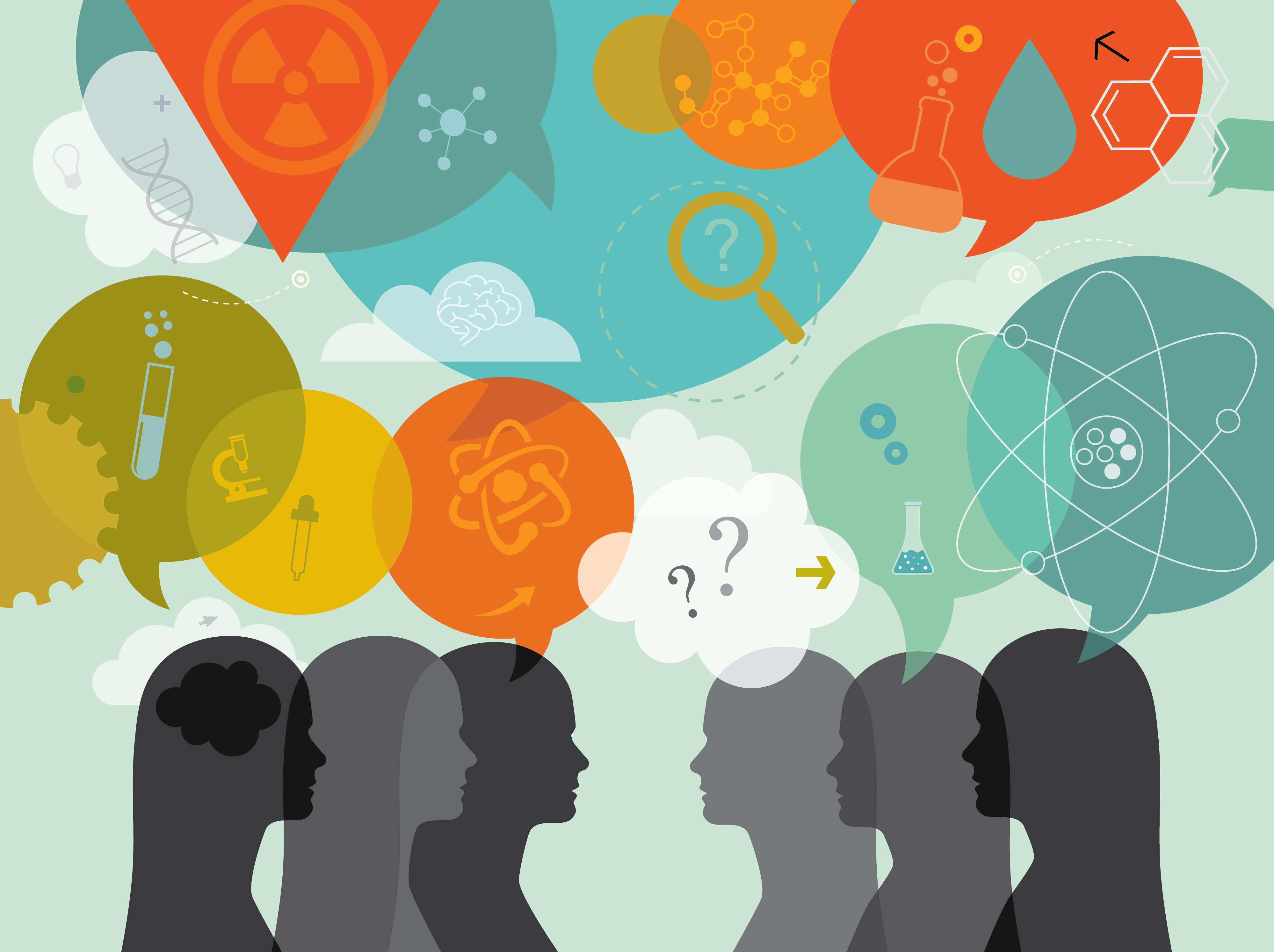 A Canadian Radiation Protection Association (CRPA) and Canadian Nuclear Safety Commission (CNSC) event
April 6, 2021
CRPA and CNSC will be co-hosting Rad Women in Canada, a webinar to showcase the work and lives of Canadian women at various stages of their careers working in the radiation sciences and nuclear industry. The goal of this event is to encourage people in general, but specifically women, to pursue an education and career in the radiation sciences.
The webinar will be moderated by CRPA President Ali Shoushtarian and will consist of a Q & A session inspired by questions submitted in advance by the attendees.
Watch for more details to come!