CRPA 2019 Conference / Congrès de l'ACRP 2019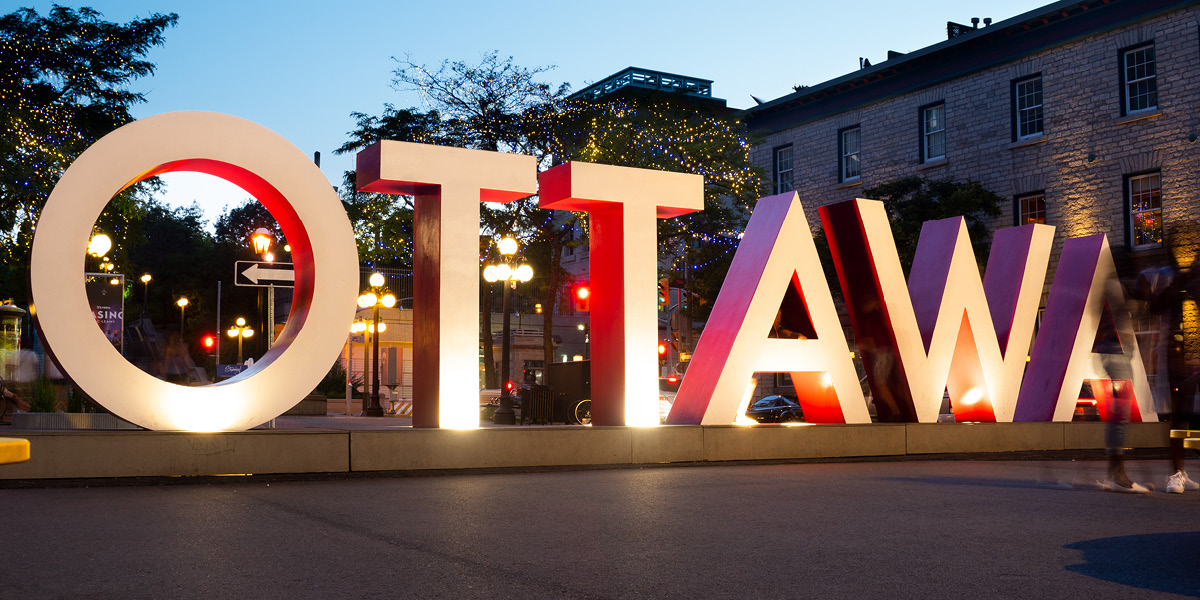 CRPA holds an annual conference every year. It's an opportunity for radiation protection professionals from across Canada to meet and exchange information and ideas, and it provides social and networking opportunities. Our annual general meeting is also held each year during the conference.
The 2019 conference was held in Ottawa May 27–30. The theme was "Connecting with Communities." Following are some of the highlights we published in the conference Bulletin.
Tous les ans, l'ACRP organise un congrès annuel. Il s'agit d'une occasion pour les professionnels de la radioprotection de l'ensemble du Canada de se rencontrer et d'échanger renseignements et idées, de socialiser et de réseauter. L'assemblée générale annuelle de l'association a lieu pendant ce congrès.
Le congrès 2019, dont le thème était « Tisser des liens avec les communautés », a eu lieu à Ottawa du 27 au 30 mai. Voici quelques-uns des points saillants publiés dans le Bulletin distribué lors du congrès.