Editor's Message, December 2020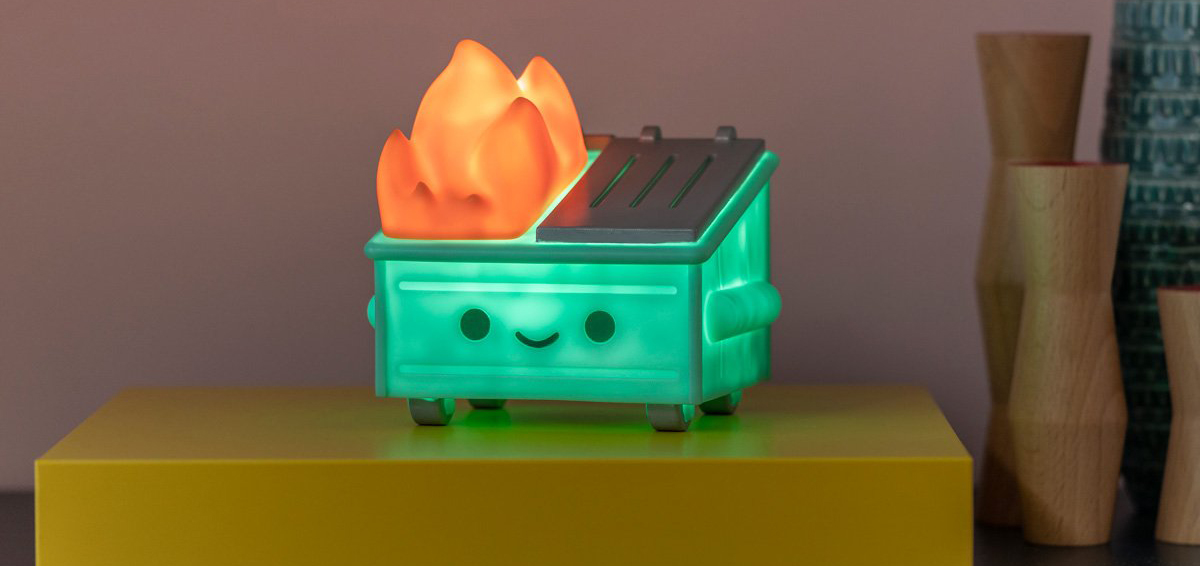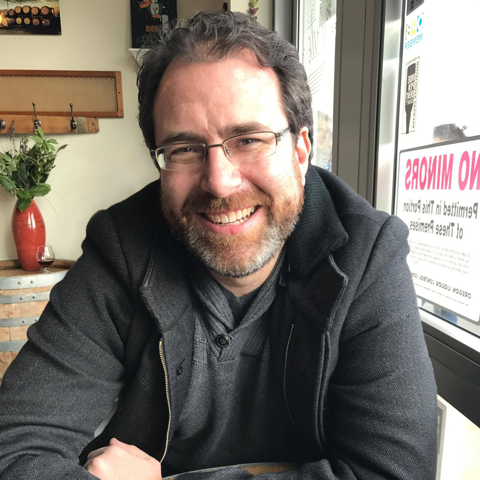 Hello to all of our readers, and welcome to the end of 2020!
It's an understatement to say it's been quite a year for everyone, for a multitude of reasons. One of the items that probably best summarizes the year is this 2020 nightlight I came across online.
Yes, that's a dumpster fire—seems rather appropriate, don't you think?
Although, to be fair, there have been some good things to come out of 2020. At least the pandemic prompted Disney to release Hamilton earlier than scheduled on Disney+, so I finally understand all the pop-culture references that have been made about it over the last few years. And (in case you're wondering), yes, I'm hooked and am listening to the soundtrack for the umpteenth time as I write.
No one really expects that January 1, 2021, will suddenly bring great improvements or changes to our lives. It's just an arbitrary date, after all. However, I do see some good things on the horizon for CRPA.
The association's professional development webinars held earlier this year were a great success and have prompted more sessions to be scheduled for the end of 2020 and the first half of 2021. This is an initiative that CRPA has toyed with for many years, and it's wonderful to see it come to fruition.
Furthermore, while we were sad to have to cancel our annual conference in June 2020, the joint ICRP-CRPA conference set for November 2021 promises to be a great event. I may have to book off a few extra days so I can catch up with colleagues I haven't seen in two years instead of the usual one!
The future is bright for our Bulletin as well. We've been increasing the reach of our publication by sharing it with members of other organizations, like the Canadian Association of Radon Scientists and Technologists (CARST) and the Organization of Canadian Nuclear Industries (OCNI). In fact, there are two articles submitted by a CARST member in this issue. We look forward to even more collaborations with them and other organizations.
As always, the Bulletin remains available online to anyone! If you're not already on our mailing list, sign up today and we'll send you an email each time a new edition goes live.
The audience for the Bulletin is growing, and that's good news for the organizations interested in advertising on our website or in our email blasts. Our analytics show very high engagement with readers. If you would like to learn more, our production team would be happy to share the stats with you.
Lastly, we received a lot of positive feedback on a few of the articles in our previous issue—particularly Stéphane's article on addressing fear with understanding. It's always great to see those comments and to share them with the writers (and not just because it provides justification when I ask them to write more articles).
As the holidays approach, spread some cheer by liking or commenting on articles that catch your eye. It's easy to comment directly on the article page itself, and you're welcome to share your comments with the editorial team and we can pass them on to the author.
Wishing everyone all the best for 2021.
Do you want to read more articles like this?
The Bulletin is published by the Canadian Radiation Protection Association (CRPA). It's a must-read publication for radiation protection professionals in Canada. The editorial content delivers the insights, information, advice, and valuable solutions that radiation protection professionals need to stay at the forefront of their profession.
Sign up today and we'll send you an email each time a new edition goes live. In between issues, check back often for updates and new articles.
Don't miss an issue. Subscribe now!
Subscribe