President's Message, February 2022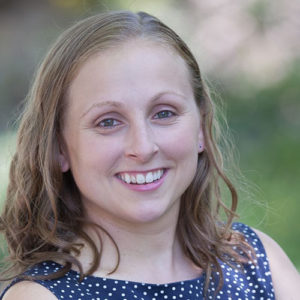 The start of a new year is when many of us take time to look ahead. Some make resolutions or set goals hoping to improve themselves by doing something more—or less—often. Others start the year with renewed energy and focus.
For many of us, the start of this year feels ominously like the last. Mustering hope, energy, and optimism for the future has gotten more and more difficult. We're tired. The uncertainty has taken its toll and there is little patience left for "pivoting."
While we stand here together, looking ahead at the year, take a moment to remember how much we've overcome. We've adapted to working and meeting remotely. We've managed upheaval in our lives with strength and an acceptable amount of swearing. You have done your best, and that is enough.
I want to applaud you all on your successes in 2021. Be proud! You're stronger today than you were yesterday, whether you keep that resolution, achieve a single goal, or just watch another episode.
We're here. We're here together, and together we're enough.
Do you want to read more articles like this?
The Bulletin is published by the Canadian Radiation Protection Association (CRPA). It's a must-read publication for radiation protection professionals in Canada. The editorial content delivers the insights, information, advice, and valuable solutions that radiation protection professionals need to stay at the forefront of their profession.
Sign up today and we'll send you an email each time a new edition goes live. In between issues, check back often for updates and new articles.
Don't miss an issue. Subscribe now!
Subscribe