President's Message, October 2022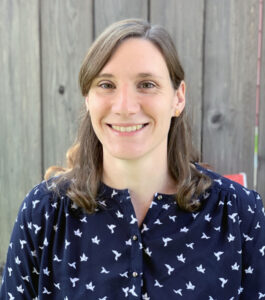 It's back to school time!
I've been out of school for a while, but I still feel the urge to buy some fancy pens, a new notebook, and a back-to-school outfit as the fall weather starts. To me, September feels like a new beginning and a fresh start, even more so than the calendar new year. Now that I need to prepare my kids for back to school, I can slip some nice pens in the cart for me while buying all of their supplies and no one will be the wiser.
In addition to the unnecessary pens, to really make it feel like back to school, I'm going to sign up for a professional development activity. This year, CRPA members are spoiled for choice:
Take a look to see if anything appeals to you. If professional development is not in the cards for you this year, not to worry—I'll see you in the stationery store!
Do you want to read more articles like this?
The Bulletin is published by the Canadian Radiation Protection Association (CRPA). It's a must-read publication for radiation protection professionals in Canada. The editorial content delivers the insights, information, advice, and valuable solutions that radiation protection professionals need to stay at the forefront of their profession.
Sign up today and we'll send you an email each time a new edition goes live. In between issues, check back often for updates and new articles.
Don't miss an issue. Subscribe now!
Subscribe