Call to Action: CRPA Professional Development Committee Encourages Members to Take Part in PD Opportunities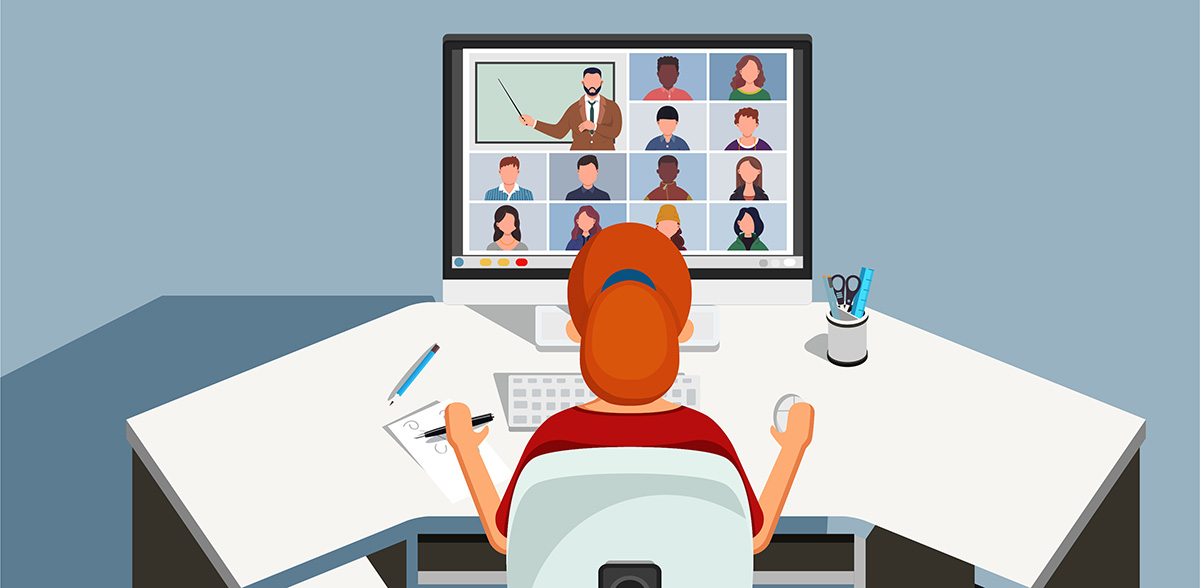 I hope you got to enjoy the summer, take a break from work, and have a good opportunity to rest. This has been an unusual year and it is not over yet!
Time goes by fast—it seems that the annual general meeting and our free online professional development sessions just happened, but as I look at the calendar, I see that these events took place seven weeks ago!
Thanks to everyone who attended the following sessions:
Dose Calculations and Shielding Considerations (3 hours)
Presented by Dr. Ed Waller, Ontario Tech University
June 11, 2020
This webinar provided an overview of basic dosimetry calculations, both internal and external, and some simple strategies to estimate shielding requirements from external photon and neutron exposure.
Radiation Protection Program Management (2 hours)
Presented by Joe Cortese, Krivonosov Risk Management Consultants/BCIT
June 12, 2020
This webinar provided a practical look at managing a radiation protection program and ensuring regulatory compliance of Canadian Nuclear Safety Commission (CNSC) licensees in educational, medical, industrial, and laboratory settings.
We were very happy to see how popular both sessions were—each one had approximately 80 attendees! We received feedback from 33 participants who described their experiences and shared thoughts about each session. It was a pleasure to see the engagement of the participants during the sessions.
I am very grateful to both Ed Waller and Joe Cortese, who volunteered to deliver the sessions. When the three of us initially discussed the possibility of online PD events in lieu of the cancelled conference, both Ed and Joe were enthusiastic and decided to align their training with the topics that members had indicated would be of greatest interest.
I think we can confidently say that these events were a great success and members found them interesting and valuable. The PD Committee learned a lot from holding the sessions and plans to build on this experience in the future. We are hoping to continue to offer periodic online PD sessions. We believe the online sessions are a good choice for the near future.
The  PD Committee and board of directors encourage and support CRPA member- and volunteer-led training PD sessions, not only online, but also in person during conferences. We would like to harness the wealth of experience and expertise among our members, which presents exciting opportunities for both individual and corporate members. We would like to point out that CRPA PD sessions are not meant to replace formal training or vendor-provided training, but rather to fill niches, act as refreshers, and add value for members.
To be successful, collaboration with members will be required. The PD Committee would like to work with members who want to volunteer to provide training (for a small honorarium) and facilitate PD sessions on a more frequent basis than just at the conference. We strongly believe this will provide relevant, reputable, and low-cost PD options for all our members.
Consequently, the PD Committee is calling on members to consider delivering future PD sessions on topics they are interested in. For more information, email the PD Committee or the secretariat.
We are counting on you!
Consider writing an article for the Bulletin
Did you prepare a presentation for the 2020 CRPA conference that you did not have the opportunity to present when the conference was cancelled? Consider writing about your topic as an article for the Bulletin.
The editors welcome submissions that support CRPA's objectives, namely to "advance the development and communication of scientific knowledge and practical means for protecting people and their environment from the harmful effects of radiation consistent with the optimal use of radiation for the benefit of society."
Tell us about the projects you're working on, new research, interesting experiences, new insights, relevant books, etc. You can send your ideas to the editor-in-chief.
Do you want to read more articles like this?
The Bulletin is published by the Canadian Radiation Protection Association (CRPA). It's a must-read publication for radiation protection professionals in Canada. The editorial content delivers the insights, information, advice, and valuable solutions that radiation protection professionals need to stay at the forefront of their profession.
Sign up today and we'll send you an email each time a new edition goes live. In between issues, check back often for updates and new articles.
Don't miss an issue. Subscribe now!
Subscribe