Advertise with Us
Tap into the world of radiation safety professionals!
The CRPA Bulletin, the digital magazine of the Canadian Radiation Protection Association, is a must-read publication for radiation protection professionals in Canada. The editorial content delivers the insights, contacts, information, advice, and valuable solutions that people in radiation protection need to stay at the forefront of their profession.
Advertising in the Bulletin delivers your message to the heart of the Canadian radiation protection community through an association and a publication that readers know and trust. If you want to reach the radiation protection community, the targeted nature of the Bulletin will get your message out to people who are interested in what you sell or do.
New Online Format
2018 brings a major shift in the way we are delivering the Bulletin to our membership and increasing non-member audience. While the magazine has always been printed and delivered through the mail, we are embracing changes in the media landscape and have moved the Bulletin online. Here's why:
To publish information in a timely fashion to ensure our content is current
To ensure the Bulletin accessible wherever you are – at home, at work, or even on vacation!
To make content searchable and archived articles easier to access
The other big change is that the Bulletin is now available to everyone, not just CRPA members! Making the Bulletin more accessible should greatly increase our public profile and, as our readership grows, create more advertising opportunities.
Advertising Opportunities
Website Ads
Advertising space on the Bulletin website is available in two locations:
located top right, beside Bulletin nameplate
(728 × 90 pixels)
located in the right sidebar, below current issue index
(280 × 280 pixels)
Rates per block (space is sold in 3-month blocks):
| | | |
| --- | --- | --- |
| | corporate member | non-member |
| Leaderboard banner | $400 | $572 |
| Medium square | $300 | $430 |
Frequency discount
When more than one block of advertising is booked and paid for at the same time, frequency discounts are available:
2 blocks (6 months) = 5% discount
3 blocks (9 months) = 10% discount
4 blocks (12 months) = 15% discount
Email Ads
When CRPA members and Bulletin subscribers are alerted by email about a new issue of the Bulletin, include your message within the email.
Advertising space is available in two locations:
located below nameplate, above article listing
(530 × 100 pixels)
located below article listing
(530 × 100 pixels)
Rates per email blast:
| | | |
| --- | --- | --- |
| | corporate member | non-member |
| Top of the email | $100 | $143 |
| Bottom of the email | $75 | $108 |
Frequency discount
When advertising is booked and paid for more than one email blast at the same time, frequency discounts are available:
2 email blasts = 5% discount
3 email blasts = 10% discount
4 email blasts = 15% discount
5 email blasts = 20% discount
6 email blasts = 25% discount
Annual Conference Issue
The annual CRPA/ACRP conference (http://crpa-acrp.org/conference) offers a special bonus for Bulletin advertisers. In addition to the digital issue, we also print this special issue of the Bulletin to include it in the conference bags and mail it to our members and subscribers. It's a fabulous opportunity for advertisers to reach an even broader audience.
Mechanical Specifications
page size 8.375″ × 10.875″
average of 32 pages
four-colour process throughout
Advertisement Sizes / Rates
Size
(width × height)
corporate member
non-member
full-page
7.375″ × 9.375″
8.625″ × 11.375″ (with bleeds)
$525
$750
half-page
3.625″ × 9.375″
7.375″ × 4.625″
$315
$450
quarter-page
3.625″ × 4.625″
7.375″ × 2.375″
$240
$343
inserts*
maximum
8.5″ × 11″
$395
$565
* subject to CRPA Board of Directors approval
Display Requirements
All display advertisements must be supplied as print-ready digital files. If design services are required, this should be negotiated with the production team independently (email Michelle Boulton at [email protected]).
Digital files must comply with the following specifications:
must be CMYK (four-colour process)
file formats accepted tiff, eps, jpg, png, or pdf
at least 300 dpi at the finished size
must conform to the defined sizes
Insert Requirements
Mechanical specifications for rectangular standard inserts:
Maximum size: 8.5 × 11 inches
Minimum size: 5 × 7 inches (includes cards and envelopes)
Maximum thickness: 0.25 inches
About our readers
Following is a snapshot of our membership based on the results of a 2016 membership survey.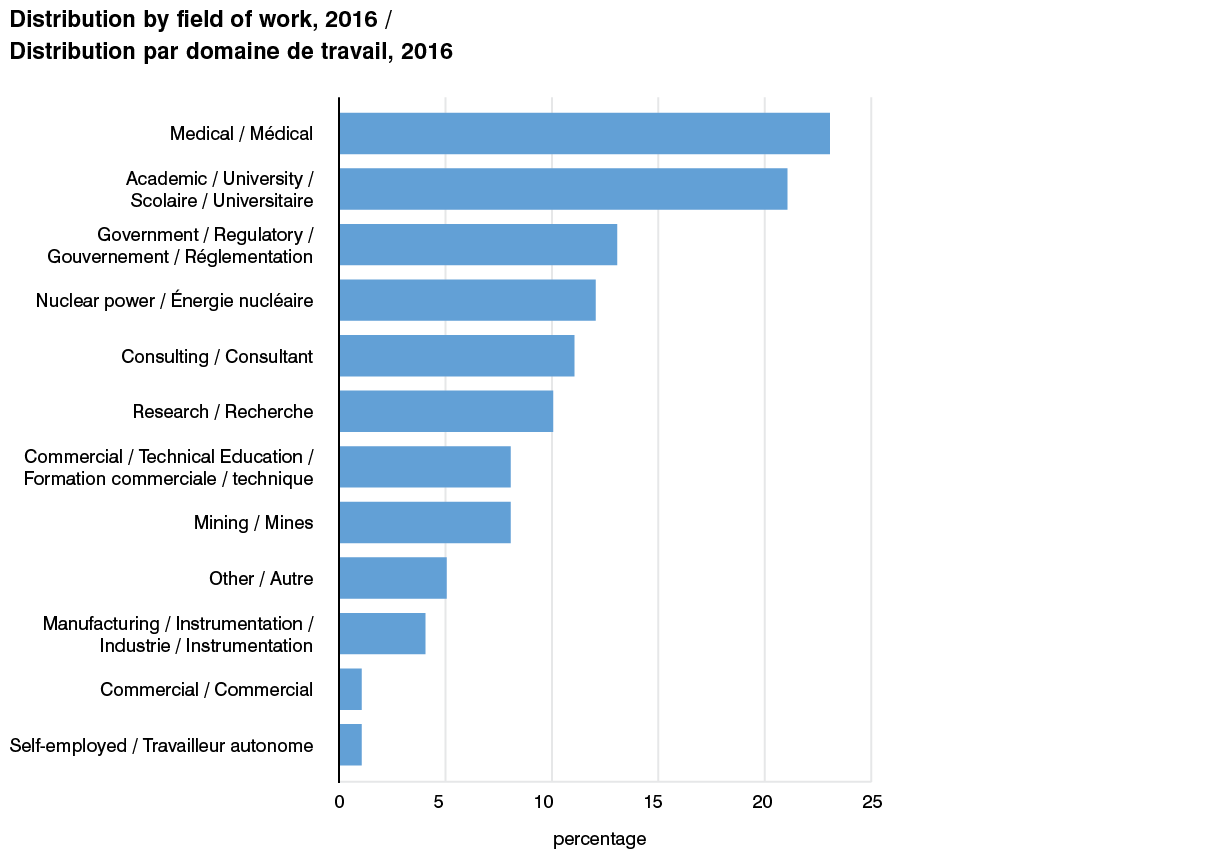 ---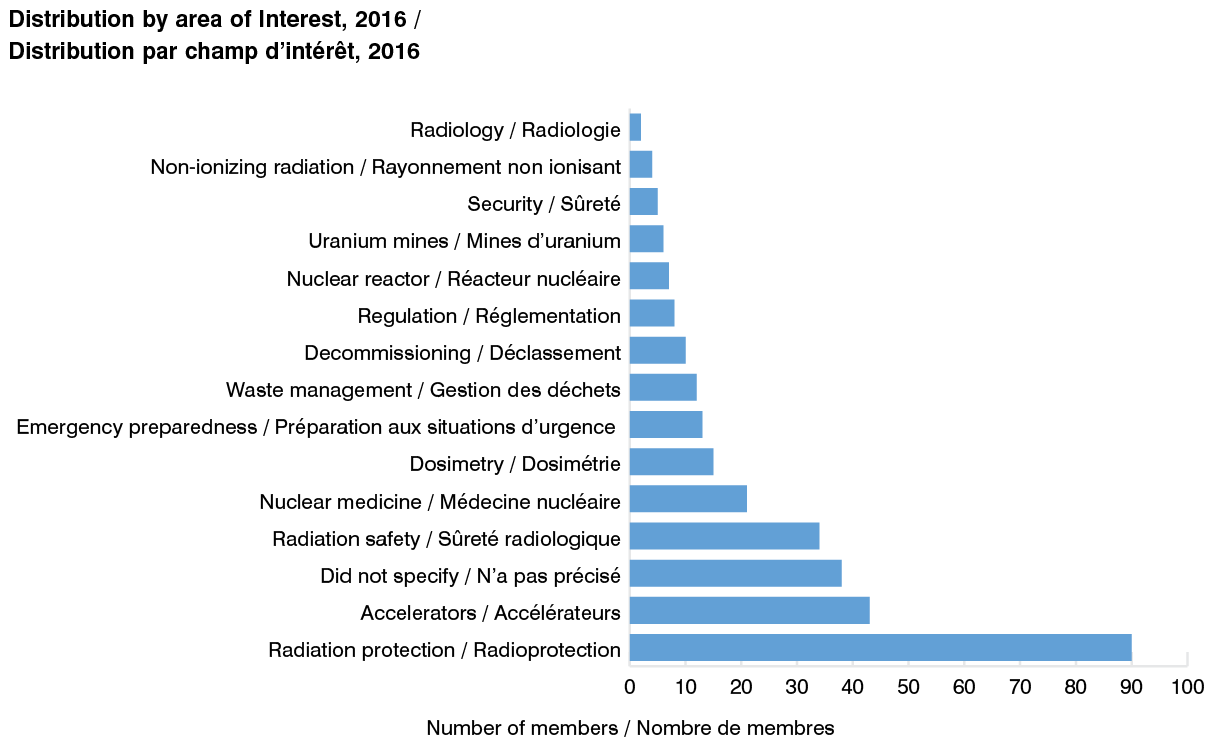 ---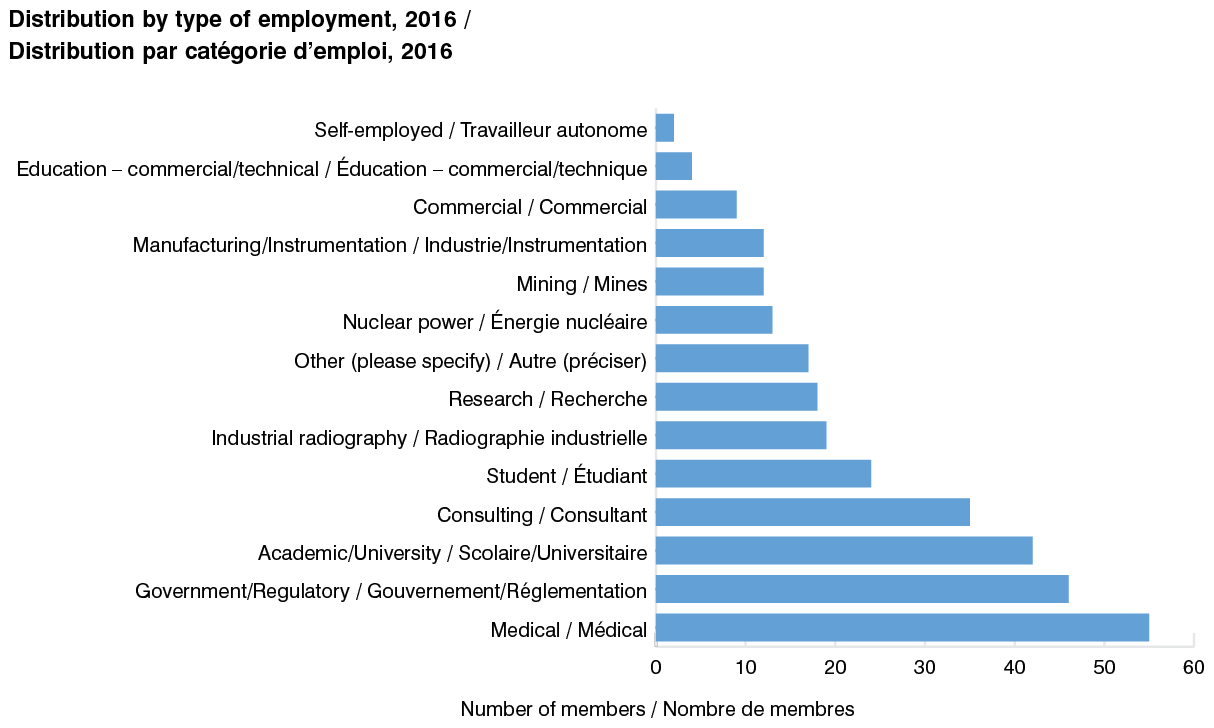 ---

---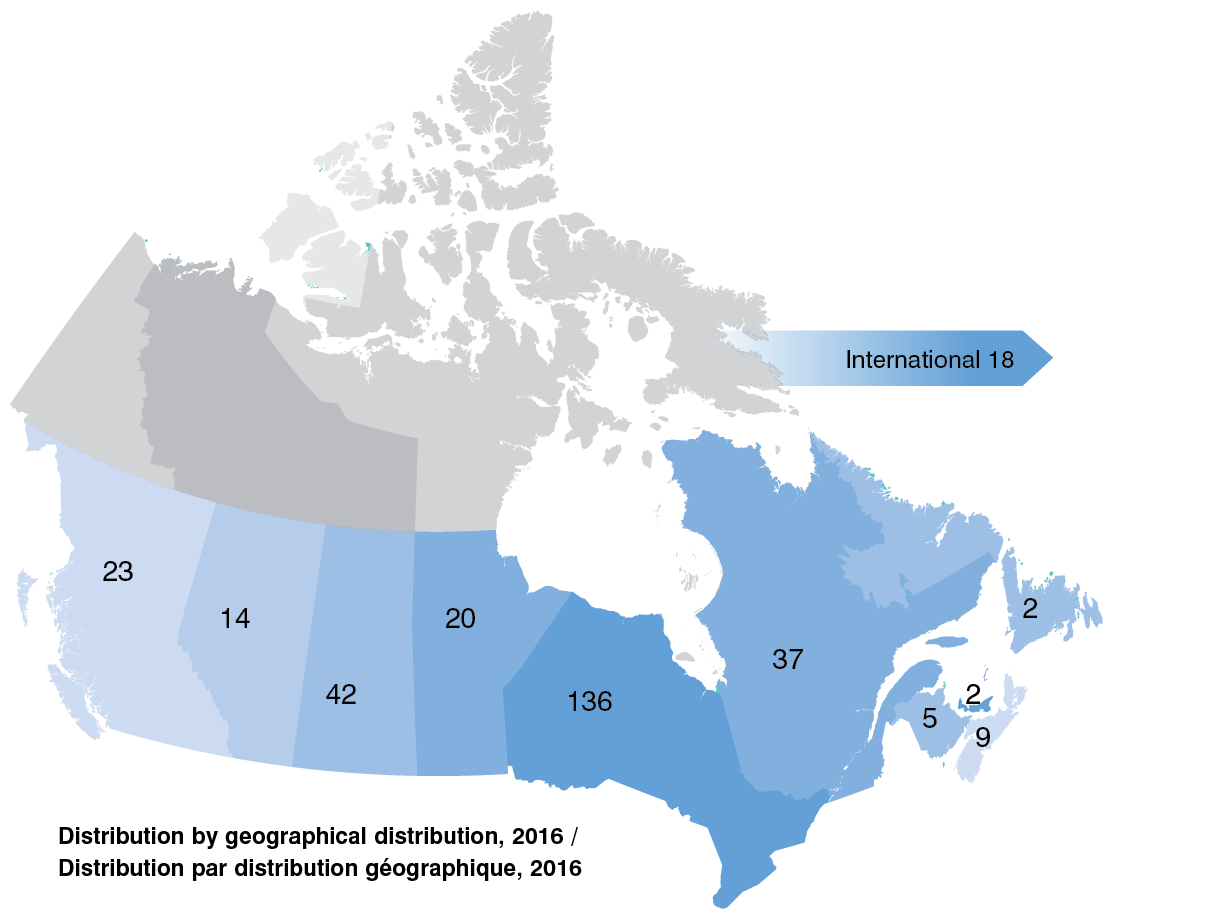 ---
Contact Us
If you have questions regarding advertising rates, specifications, digital requirements, or submission guidelines, or you would like to place an ad in the Bulletin, contact
Michelle Boulton
Production Manager
CRPA Bulletin
ph 306-343-8519
email [email protected]