A Report from the 2020 Virtual American Association of Radon Scientists and Technologists (AARST) International Radon Symposium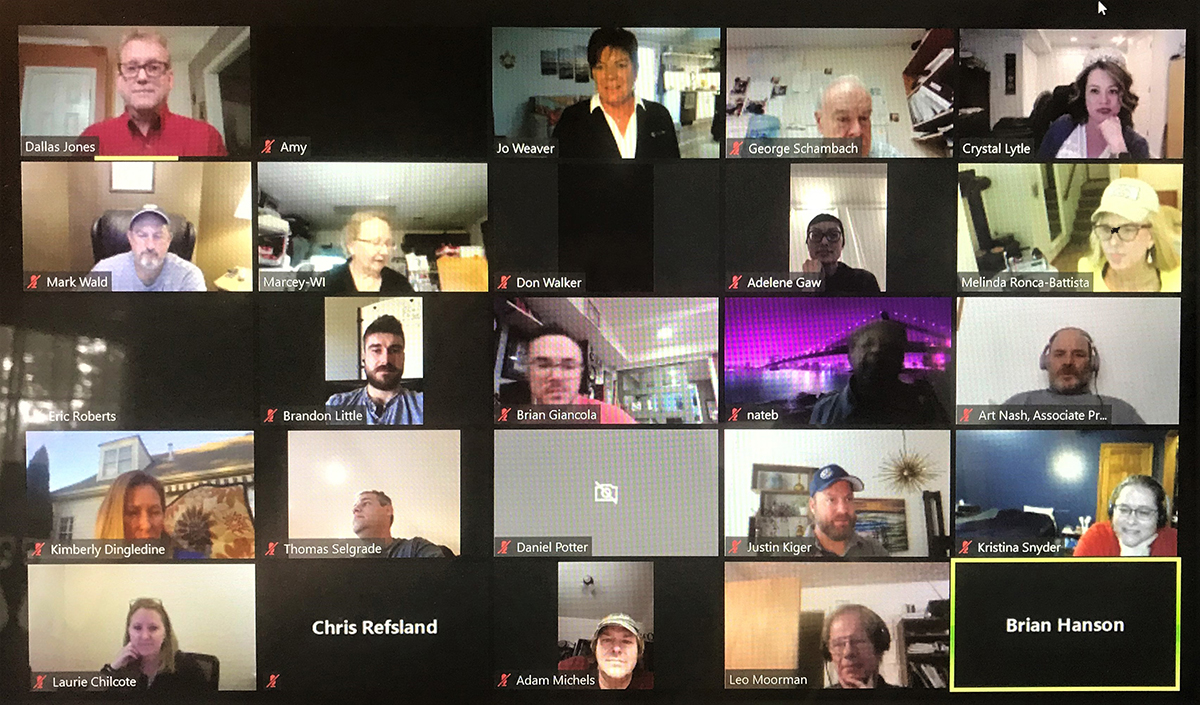 Who Is AARST?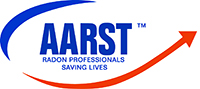 The American Association of Radon Scientists and Technologists (AARST) is a non-profit trade organization dedicated to the highest standards of excellence and the ethical performance of radon measurement, mitigation, and knowledge transfer. AARST also works as a community of radon professionals to increase public awareness, potentially saving lives from the effects of radon exposure. In addition, AARST administers the National Radon Proficiency Program, which certifies radon testing and mitigation professionals in the United States.
Overview of the AARST International Radon Symposium
The 34th AARST International Radon Symposium and Trade Show, held November 9 to 13, 2020, was completely virtual. Participants had an opportunity to view live presentations, ask questions, participate in a panel discussion, network, and socialize with other radon professionals. Participants were also able to visit exhibitor booths, tour facilities, and observe demonstrations—all virtually.
Overall, the virtual AARST symposium was an excellent opportunity to share:
The latest in radon science and technology
Experience and lessons learned in the field
Innovative approaches to promote radon awareness
New opportunities for radon professional education
Updates on standards and policy
It was clear from the presentations and discussions that the participants were very passionate about their work. It is no wonder given the known risk of indoor radon exposures.
The symposium included many Canadian participants, including the following speakers:
Pam Warkentin, Canadian Association of Radon Scientists and Technologists/Canadian National Radon Proficiency Program
Aaron Goodarzi, University of Calgary
Kai Kaletsch, Environmental Instruments Canada Inc.
Michael LaFontaine, Physics Solutions/Radon North
Speakers also included many well-known radon scientists and technologists from the United States and two from Europe.
Radon in Canada
For information on radon in Canada, visit the Government of Canada website.
In Canada, the Canadian Association of Radon Scientists and Technologists (CARST) connects radon professionals to members of the public and interested organizations. CARST also promotes radon awareness and education. In addition, CARST oversees the Canadian National Radon Proficiency Program (C-NRPP), which promotes professional standards for the measurement and mitigation of radon in Canada.
Radon professionals in Canada are looking forward to the 2021 CARST conference, which will also be virtual.
Résumé : Un rapport de l'édition 2020 du symposium international sur le radon de l'American Association of Radon Scientists and Technologists (AARST)
Le 34e symposium et salon international sur le radon de l'AARST s'est tenu du 9 au 13 novembre 2020 et était entièrement virtuel. Ses participants pouvaient voir des présentations en direct, poser des questions, participer à des discussions en groupe, réseauter et socialiser entre professionnels du radon. Ils ont aussi pu visiter les kiosques d'exposition, visiter les installations et observer des démonstrations, tout cela de façon virtuelle.
Adelene Gaw
Adelene Gaw has worked in radiation protection and dosimetry for over 10 years. She currently works in the Radon Technical Operations Section at the Radiation Protection Bureau of Health Canada. She is also the chair of CRPA's International Liaison Committee.
Do you want to read more articles like this?
The Bulletin is published by the Canadian Radiation Protection Association (CRPA). It's a must-read publication for radiation protection professionals in Canada. The editorial content delivers the insights, information, advice, and valuable solutions that radiation protection professionals need to stay at the forefront of their profession.
Sign up today and we'll send you an email each time a new edition goes live. In between issues, check back often for updates and new articles.
Don't miss an issue. Subscribe now!
Subscribe