Chris Clement Encourages You to Participate in ICRP 2021!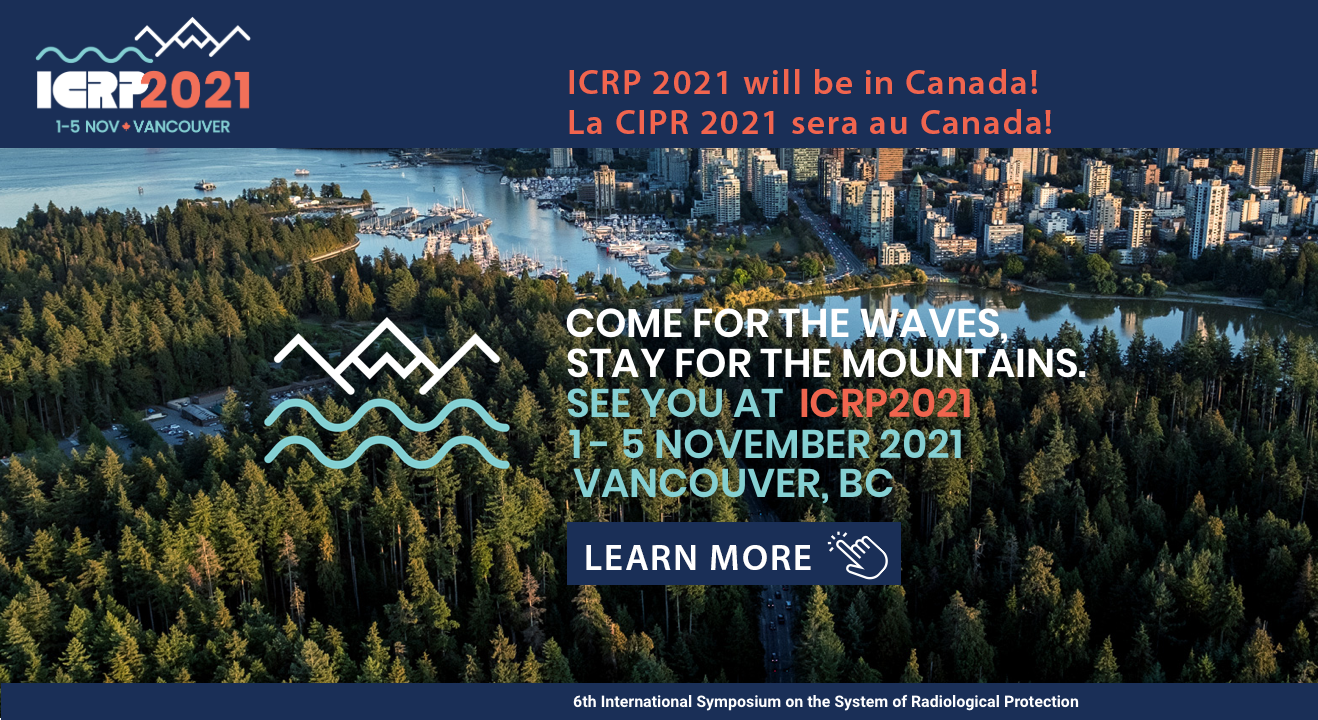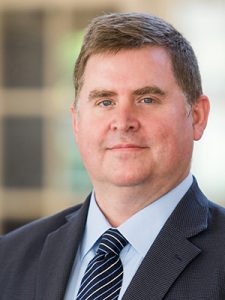 If you're into radiological protection and can get to Vancouver for ICRP 2021, do it!

Whether you can join us in Vancouver or not, promote your work and ideas through an e-poster! The more you participate, the better we can make the system of radiological protection for the next generation.

—Chris Clement, scientific secretary, ICRP
The 6th International Symposium on the System of Radiological Protection (ICRP 2021) will take place November 1 to 4, 2021, in Vancouver, BC. It will be hosted jointly by the International Commission on Radiological Protection (ICRP), the Canadian Nuclear Safety Commission (CNSC), and the Canadian Radiation Protection Association (CRPA).
Chris Clement has been the scientific secretary of ICRP since 2008. He has had an impressive career in radiological protection spanning more than 30 years. Chris encourages you to attend ICRP 2021, as it is a great opportunity to meet colleagues, ICRP members, and other top international experts.
In addition, the quality of the program is extremely high. Chris is most looking forward to discussions with friends and colleagues, old and new, for the first time after a long time without face-to-face meetings.
Discussions on the review and revision of the system of radiological protection will be a highlight. ICRP recognizes the importance of hearing from as many people as possible and finding out what people think needs improvement to ensure the system remains fit for its purpose for the next couple of decades.
Chris is also excited about the potential of e-posters. ICRP is saying goodbye to the room filled with screens of static PDFs in favour of a new platform that allows posters to be viewed anytime on a phone, tablet, or laptop. Poster creators can embed videos, web links, surveys, and other interactive content to present their work in whatever way they feel is best. Viewers can strike up conversation threads with the author or other viewers, and they can even save copies of the poster to bring back to their institutions and continue conversations after the conference is over.
"Opening this up to people who are not there in person is a great way to engage with those who can't make it to Vancouver," says Chris. "I hope we'll be able to make it easy for people to connect through e-posters even without a traditional physical poster display."
For more information about ICRP 2021, visit the website.
Résumé : Chris Clement vous encourage à participer au congrès de la CIPR en 2021
Le 6e symposium international sur le système de la radioprotection (CIPR 2021) aura lieu du 1 au 4 novembre 2021 à Vancouver, en Colombie-Britannique. Il sera coanimé par la Commission internationale de protection radiologique (CIPR), la Commission canadienne de sûreté nucléaire (CCSN) et l'Association canadienne de la radioprotection (ACRP).
Dans son article, Chris Clement, secrétaire scientifique de la CIPR, partage certaines choses auxquelles il a hâte, et vous encourage à le retrouver à Vancouver.
Adelene Gaw
Adelene Gaw has worked in radiation protection and dosimetry for over 10 years. She currently works in the Radon Technical Operations Section at the Radiation Protection Bureau of Health Canada. She is also the chair of CRPA's International Liaison Committee.
Do you want to read more articles like this?
The Bulletin is published by the Canadian Radiation Protection Association (CRPA). It's a must-read publication for radiation protection professionals in Canada. The editorial content delivers the insights, information, advice, and valuable solutions that radiation protection professionals need to stay at the forefront of their profession.
Sign up today and we'll send you an email each time a new edition goes live. In between issues, check back often for updates and new articles.
Don't miss an issue. Subscribe now!
Subscribe