President's Message, October 2021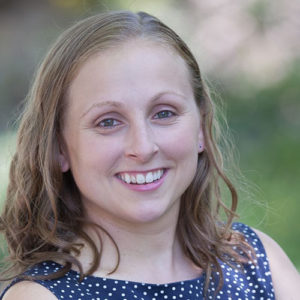 It has taken me longer to write this message than I'm willing to admit. (Sorry, Dave.) I kept thinking I needed to share some great nugget of wisdom to mark my transition to the role of president. More and more, however, I'm learning that those inspirational statements aren't what get us through challenges. It's the knowledge that we're surrounded by people who believe we can do something that gives us the strength to keep trying. For this, I thank you.
I'm not sure I would ever have thought I could be CRPA president if not for someone asking me to do the job. That single act gave me the confidence to try. Now, I want all of you to know that I, and the CRPA board, believe in your strength, too.
We thank you for your hard work throughout the last 18 months. We know how hard it has been. For many of us, work did not stop. We dealt with uncertainty and the challenge of working from home—some of us with the additional responsibility of children, others with the need to support family and friends. You demonstrated your strength every day, even when you didn't have any strength left. You are all amazing!
CRPA is what it is because of its members. You all make this organization better. Your ideas, your visions, and your passion are what make CRPA an authority in radiation protection.
Thank you for giving me this opportunity. I look forward to hearing from you, and sharing with you, over this next year.
Do you want to read more articles like this?
The Bulletin is published by the Canadian Radiation Protection Association (CRPA). It's a must-read publication for radiation protection professionals in Canada. The editorial content delivers the insights, information, advice, and valuable solutions that radiation protection professionals need to stay at the forefront of their profession.
Sign up today and we'll send you an email each time a new edition goes live. In between issues, check back often for updates and new articles.
Don't miss an issue. Subscribe now!
Subscribe