Author:
Stéphane Jean-François, Radioprotection Inc.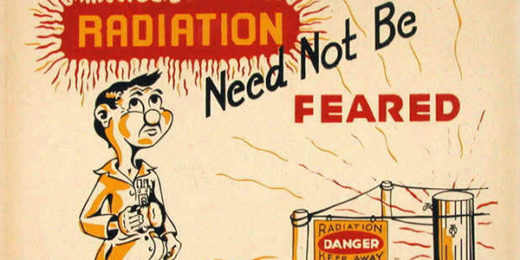 0
On March 12, 2020, an epidemic received a new name: pandemic.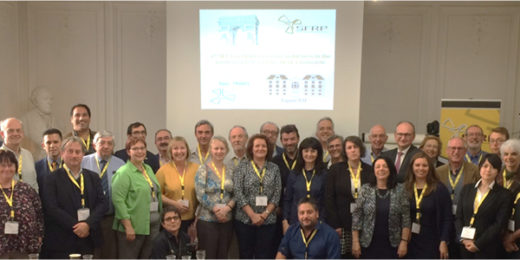 2
The Société Française de radioprotection (SFRP), the French equivalent to the Canadian Radiation Protection Association, with the International Radiation Protection Association (IRPA), co-hosted two workshops on the practical implementation of the ALARA principle. / Avec la Société Française de radioprotection (SFRP), l'équivalent français de l'Association canadienne de la radioprotection, l'Association internationale pour la protection contre les radiations a coanimé deux ateliers sur la mise en pratique du principe ALARA.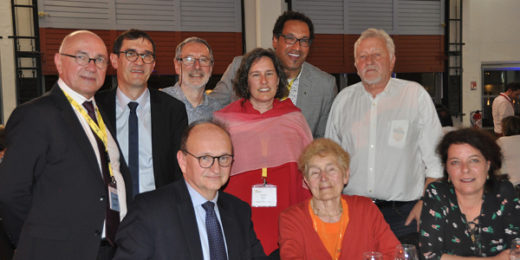 0
Liberté, Égalité, Fraternité, telle est la devise de la République Française et de Haïti. Je rapporte ici certaines activités qui se trament en périphérie de l'ACRP et qui touchent le pays de Molière. / "Freedom, Equality, Fraternity" is the motto of the French Republic of Haiti. In this article, Stéphane Jean-François uses those themes to frame his report on CRPA-related activities in France that he has been participating in.