Editor's Message, September 2023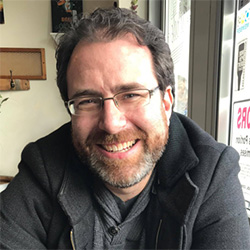 Remembering Adelene Gaw
Over the years, I've written a lot about the benefits of attending conferences and I've highlighted the relationships that people build at these events. Most recently (Editor's Message, May 2023), I wrote about my first conference experience many years ago. In particular, I wrote about the people I met and those first "conference friends" I made in my first few years attending CRPA conferences.
Adelene Gaw, who passed away in June, was one of those conference friends. We both worked at the Canadian Nuclear Safety Commission (CNSC) for a time; however, as we were in different divisions, our work didn't often overlap.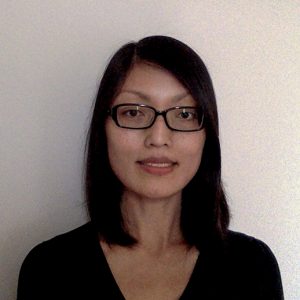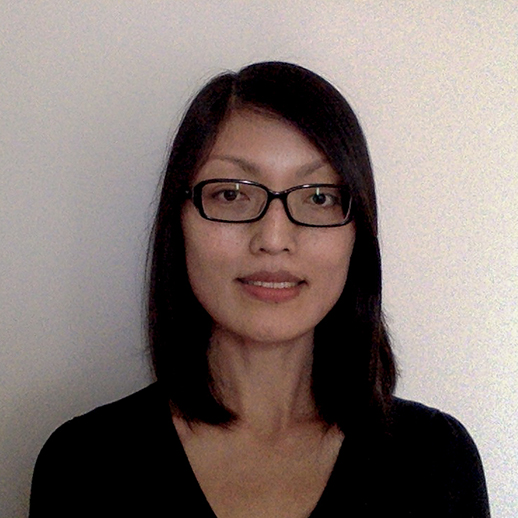 I don't remember if I first met Adelene at CNSC or if it was at a CRPA conference, where we would have connected because I knew she was another CNSC staff member. Either way, I remember her as a constant presence within CRPA as well as the International Radiation Protection Association (IRPA). She and I worked on a couple of committees together, but even when she was not officially part of a committee, she was often a knowledgeable resource who was involved in some aspect of the work.
While I never saw Adelene much outside of CRPA, I always really looked forward to seeing her at conferences and catching up in person on all the news from the past year. Adelene was always friendly and warm, and she was always happy to see everyone. I will miss her.
Note:
If you would like to learn more about Adelene's career and her interest in science, I recommend the following post (Science that can change your life) from the Government of Canada's Science of Health blog.
Adelene Gaw will also be missed at the CRPA Bulletin. She was a regular contributor, and her articles were always interesting and well-informed. We invite you to revisit some of her recent contributions:
A Report from the 15th Congress of the International Radiation Protection Association (IRPA15), May 2021
A Report from the 2020 Virtual American Association of Radon Scientists and Technologists (AARST) International Radon Symposium, February 2021
Chris Clement Encourages You to Participate in ICRP 2021!, May 2021
Update on European Radiation Dosimetry Group (EURADOS), September 2019
Webinar Series: Dose Limits for the Lens of the Eye, November 2019
Report on the 4th ICRP Symposium, February 2018
Do you want to read more articles like this?
The Bulletin is published by the Canadian Radiation Protection Association (CRPA). It's a must-read publication for radiation protection professionals in Canada. The editorial content delivers the insights, information, advice, and valuable solutions that radiation protection professionals need to stay at the forefront of their profession.
Sign up today and we'll send you an email each time a new edition goes live. In between issues, check back often for updates and new articles.
Don't miss an issue. Subscribe now!
Subscribe